Branding that is centered on
the why

.

A good brand creates a feeling within individuals. By building your brand around your why statement, we create an emotional appeal for your audience.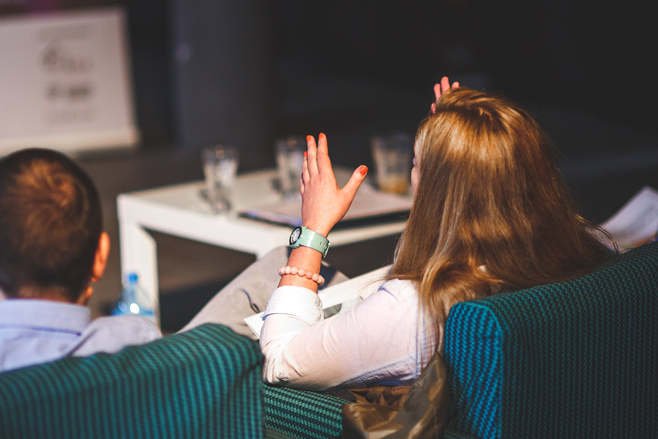 Our "Brandsmith" Process
Together in a workshop setting, we help you uncover, craft and develop your brand—guiding you through the entire branding process from start to finish. That means we work together to create every aspect of your brand. Why statement. Brand positioning. Core messages. The whole shebang.
Not only does this keep the cost low for us both, but it brings a synergy and expertise that's unmatched. And it ensures that your company's core beliefs and passions are entirely visible in the finished product.
Crafting Something Beautiful
The manifestation of your brand through name, visual identity and brand voice is a beautiful, harmonious thing. Using the brand foundation we create together in the Brandsmith process, we'll expertly craft a name and identity to perfectly position and represent your organization.
Most importantly, it will connect with your why statement—giving your brand meaning, and creating an emotional appeal with your audience.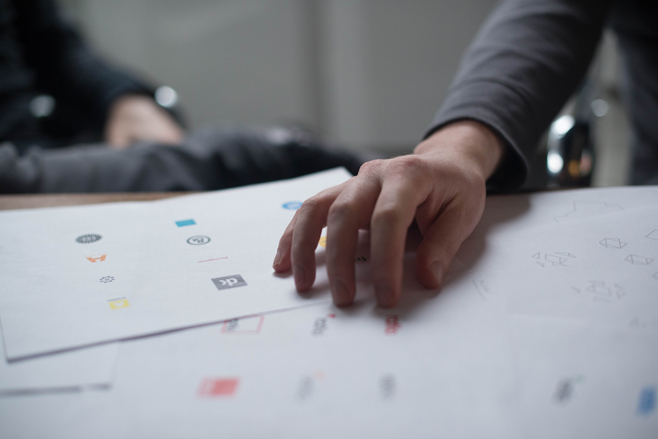 The Works
Reboot. Pivot. Shift. However you phrase it, a corporate rebrand initiative is a complex undertaking that requires skill, management and vision. Our complete solutions include brand architecture, positioning, naming and more. Consumer packaged goods (CPG)? Healthcare? Education? Yep, we've rebranded in those spaces. From creating a beautifully responsive website to showcase your brand, to building your brand from the ground up—we do it all.
Why Statement
Give your company a reason for doing what you do.
Brand Archetype
Define your company's personality and voice.
Product Benefits
Discover what makes your brand (and products) great.
Brand Positioning
Define your company's purpose and mission.
Core Messages
Prepare guides for your marketing messages.
Taglines
Craft something that ties your brand together.
Logo Design
Design a logo that represents your core beliefs.
Copywriting
Write creative copy for your marketing materials.
Marketing Materials
Create stunning flyers and banners with your branding.
Photos
Showcase your employees, products, or work atmosphere.
Videos
Host corporate trainings, educate students, or use for digital ads.
Behind the Scenes at Moniker
To see beyond the gray. To be passionate. To find WHY. To give. To create greatness with great people. That is Moniker.
Geekery in all its Glory
We get over-excited about the perfect font selection. A beautifully-crafted, minimalist logo design gives us the cold sweats. We're the people who ramble on about the brilliance of an ad campaign because it nailed the buyer persona. Communication, advertising, culture, emotion. Now you're speaking our language.
Got a branding project?
We'd love to hear about your brand needs or struggles and help you set some goals. Tell us a little about what you've got going on and we'll get in touch to see where we can go from there.
Email us at:
[email protected]